PROVIDING QUALITY EDUCATION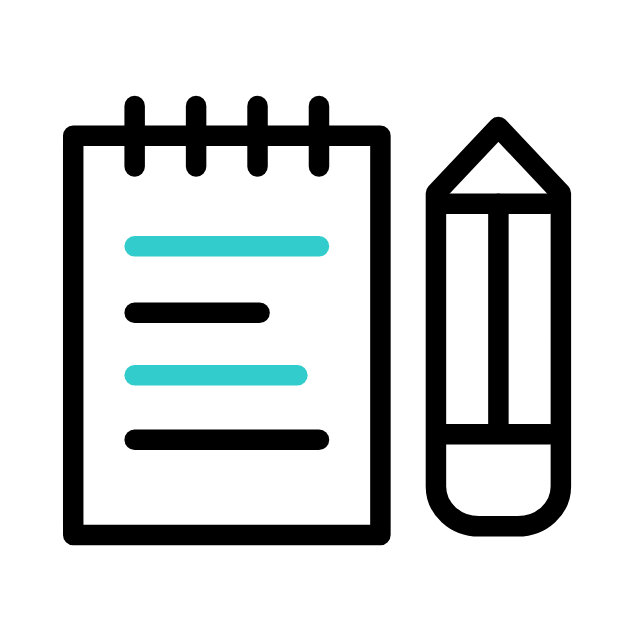 Literacy(In and out of school)
Improve the availability and quality of reading materials and programs in and out of schools by making reading materials available for pupils, providing after school activities and creating spaces within communities to increase access to literacy programs for children
Girls Closet & WASH
We encourage parents and the community to be involved in school activities by educating them on the importance of their child's education, strengthen and creating school management systems, strengthen district level school infrastructural systems that improve access to and the delivery of quality education, and provide functional WASHROOM facilities for schools

Target Outcome
Children between the ages of 6-15 years in severely disadvantaged communities are able to read, write and comprehend at classroom level access better education and excel academically (increase reading, writing and comprehension levels of pupils).
United Way Ghana believes that education is one of the foundations of community development and sustainability.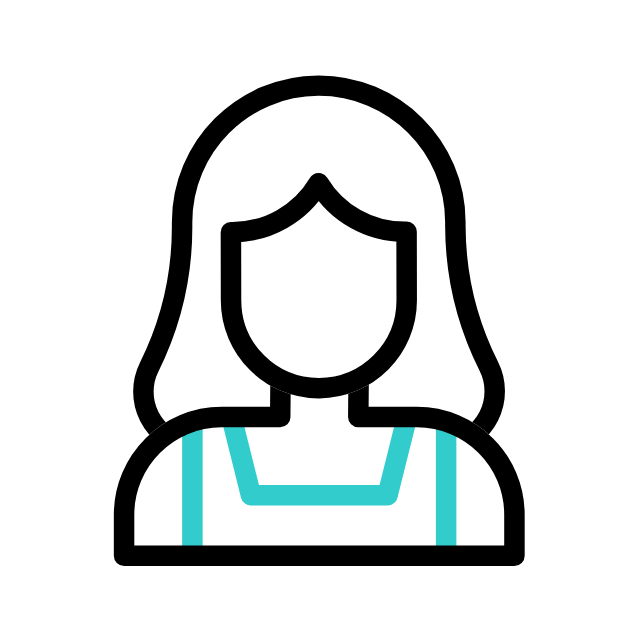 Teachers Capacity Enhancement
We promote and educate teachers and heads on the use of the right GES curricula for effective and efficient teaching. We train teachers on resource development techniques to create learning and teaching aids from available everyday items and provide teaching and learning materials for class teachers in beneficiary schools.
Leadership and Mentorship Skills
Provide an opportunity for pupils to access positive role models, academic support and education on their health and wellbeing.We create an in-school guidance and counseling system that help children deal with challenges to their education, create spaces in the community for children to get get counseling and mentoring services, as well as educating girls on menstrual health and donating reusable and disposal sanitary pads to girls in need.
STEM
United Way Ghana seeks to enhance the interest in science and technology among young learners by increasing access to practical STEM equipment, building the capacity of Science teachers, setting up STEM clubs and increasing participation among young learners.

GOAL: CHILDREN ARE READY FOR ENROLMENT AND ARE SUCCESSFUL IN BASIC SCHOOL
56460+
Young learners receive education support from 75 schools
27519+
Children have access to age appropriate reading books
200+
Practical STEM equipment made accessible to 2,500+ children
15000+
Children enrolled in high quality literacy program with 61% improvement in their reading and comprehension skills within 12 months.
1441+
Children from severely disadvantaged schools coached and are now able to set goals and apply time management skills in the learning and other activities.
300+
Teachers are equipped with relevant resources and are now managing their classes effectively and efficiently.
70% Children engaged in the practical STEM Club activities are able to apply STEM knowledge to respond to modern day trends.
12000+
Parents and caregivers sensitized are now supporting their children to attain academic excellence